Shavano Academic Booster Club announced its October students of the month for Salida School District R-32-J.
Teachers select monthly winners based on excellence in academic achievement, extracurricular activities, special efforts and/or citizenship.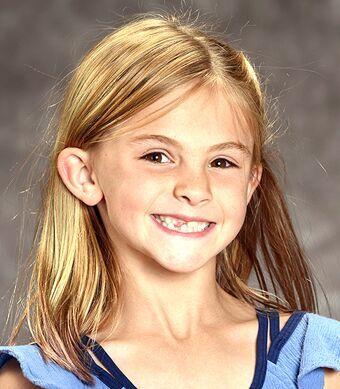 Avrie Taverna
Longfellow Elementary School second-grader.
Parents: Jessie and Joey Taverna.
Nominating teacher: Keri Weis.
Comments: Avrie is kind and caring. She works hard and always does her best. 
Avrie is especially helpful in assisting me with extra tasks. Her smile and warm heart are contagious.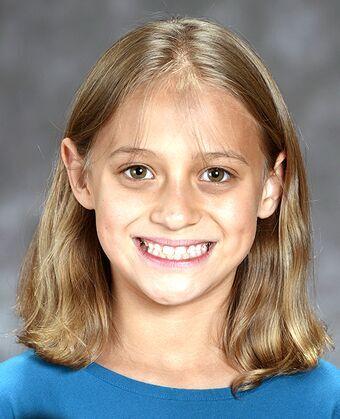 Timber Steinau
Longfellow Elementary School fourth-grader. 
Parents: Corrie and Tom Steinau.
Nominating teacher: Dan Leonhard.
Comments: Timber is one of the hardest working students I have in my class. 
When given challenging questions or assignments, I can always count on her to give her best effort and show persistence toward understanding. 
Aside from her strong work ethic, in fourth grade, we have focused on understanding and demonstrating empathy. Timber continues to be a role model and leader for our class.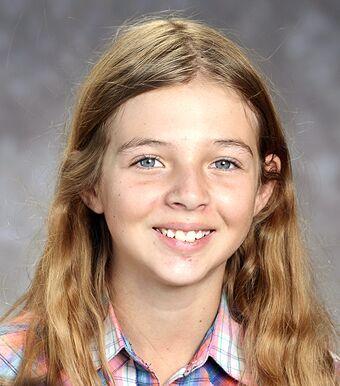 Lila Shively
Salida Middle School sixth-grader.
Parents: Kenneth and Stephanie Shively.
Nominating teachers: Kassie DeBesch and Jenna Collyer.
Comments: Lila consistently works hard and gives it her all. She is always willing to see things through, even when they are hard.
Eiley Blondeau
Crest Academy seventh-grader.
Parents: Aaron and Jill Blondeau.
Nominating teachers: Crest staff: Eiley has a positive attitude and has been stepping up and speaking up as an active participant. She advocates for her needs.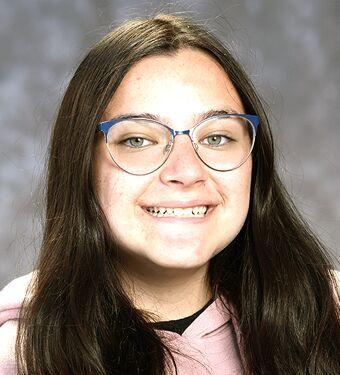 Danielle Morgan
Salida Middle School eighth-grader.
Parents: Troy and Letitia Morgan.
Nominating teacher: Alison Manthey.
Comments: Danielle Morgan is always participating and willing to go the extra distance to help. 
She is willing to help me with special projects and general communication with the class, especially during these trying times of distance learning.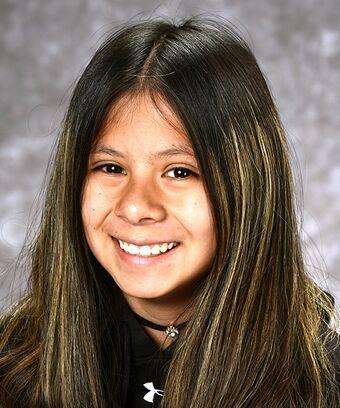 Irene Alvarez
Salida High School freshman.
Parent: Dina Monroy.
Nominating teacher: Ingrid Youngblood.
Comments: Irene has continually put forth great effort in her High School classes for the Salida Online Program. 
She keeps her coaches informed with her weekly plans and has kept her grades up in some rigorous and challenging online courses. 
What she has accomplished is extraordinary.
Max Wierdsma
Salida High School freshman.
Parents: John Wierdsma and Ute Scharzenberger.
Nominating teacher: Abigail Cooksey.
Comments: Max has worked really hard to set himself up for success as he enters high school. 
He shows kindness to his teachers and peers and is academically thriving.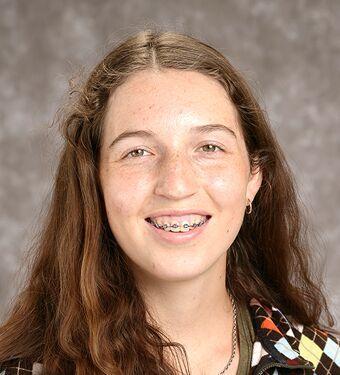 Lydia Tonnesen
Salida High School junior.
Parent: Alex Tonneson.
Nominating teacher: Josh Bechtel.
Comments: Lydia has been my top student in pre calculus this year.
She always asks appropriate and engaging questions that make the whole class think in different ways. 
Her math skills are exceptional and she is extremely humble and hard working.