John Spezze, Chaffee County sheriff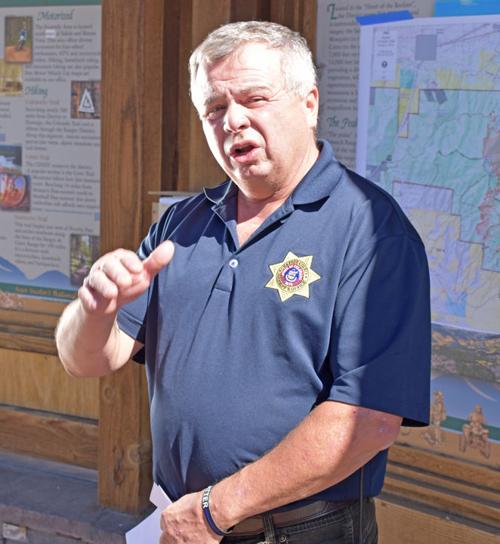 As featured on
Salida Police Chief Russ Johnson said no penalties would be placed on individuals if they are seen explicitly violating COVID-19 regulations in public, and no plans are in place to prescribe legal ramifications if the overall pandemic situation were to worsen.
If a business owner sees someone entering their establishment without a mask and they refuse to cooperate, the business would have the right to refuse service to that person, Johnson said. If the customer is asked to leave and refuses, Salida police would get involved on a trespassing accusation.
If someone would like to report a business violating COVID-19 regulations, they should contact Chaffee County Public Health. To report a criminal issue with a business, call the Chaffee County nonemergency line, 719-539-2596.