Shavano Academic Booster Club announced its March students of the month for Salida School District R-32-J.
Teachers select monthly winners based on excellence in academic achievement, extracurricular activities, special efforts and/or citizenship.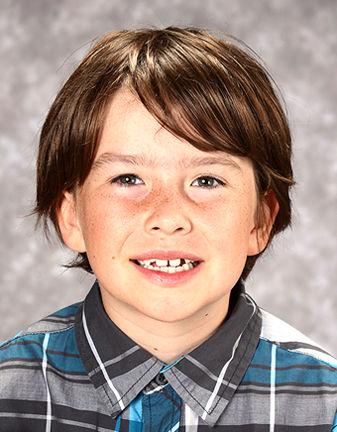 ---
Longfellow Elementary School second-grader.
Parent: Jerrica Barry and Mickey Barry
Nominating teacher: Lorita Groover.
Comments: Braydon is amazingly resilient. He comes to school each day with a smile on his face, ready to learn and do his best. He spends his energy looking for meaningful ways to support his classmates and teachers.
His positive attitude resonates throughout the day, wherever he goes, and his sunny disposition makes everyone feel better. Braydon values our classroom and works to make it a special place. He respects others and is eager to discover the joy of learning everyday.
---
Salida Middle School fifth-grader.
Parents: Amy and Brian Sutton.
Nominating teacher: Sandy Love.
Comments: Seth is a hard worker. It is obvious he values education; he will stay in for recess to double-check his work and make sure he understands everything. Seth is a team player. He offers help to other students who may be struggling. Our class also enjoys his sense of humor and artwork.
---
Salida Middle School sixth-grader.
Parents: Esteban Ortiz and Shera Davisson-Ortiz.
Nominating teachers: Sixth-grade team.
Comments: Ashlynne shows up every day and works hard, is kind and helps others. She has a great sense of humor, grows from her mistakes and is constantly seeking to make herself a better person.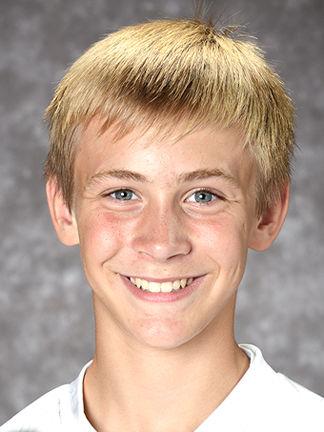 ---
Salida Middle School eighth-grader.
Nominating teacher: Jamie Giorno.
Comments: Colton always comes to tech class ready to learn and work on the given projects. He is kind and respectful to his peers. Colton brings a smile to my face when he enters my classroom.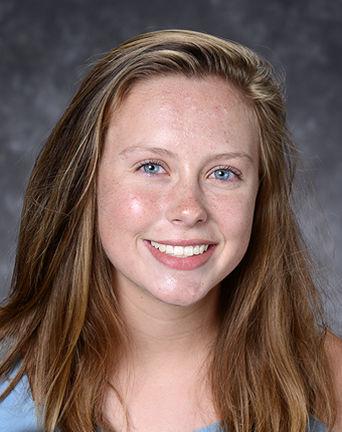 ---
Salida High School freshman.
Parents: Ben and Tracey Hill.
Nominating teacher: Ingrid Youngblood.
Comments: Ember is always going above and beyond in Spanish 1. I appreciate her hard work in her position as class coleccionista.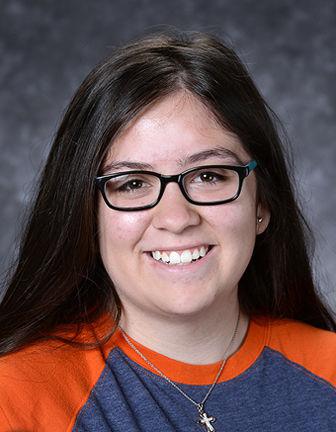 ---
Salida High School sophomore.
Parents: Augie and Debbie Quintana.
Nominating teacher: Brendan Cassidy.
Comments: Betheny is always in class and ready to learn. She has put in an extraordinary effort to learn Spanish. She is a great role model for other students by being a model citizen within the educational community at SHS.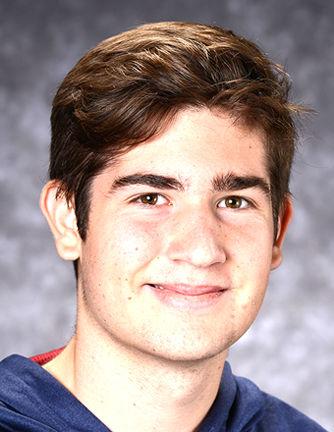 ---
Salida High School junior.
Parents: Nathan and Diana Porter (exchange student hosts).
Nominating teacher: Maggie Falconi.
Comments: Joan is an exchange student from Spain. English is not his first language. He is dedicated to his learning and works hard on all his subjects, all while navigating in a new language and culture. His positive attitude is contagious and he is always eager to help. His good manners and can-do spirit make him a standout. He is focused, hardworking and eager to share his ideas and help others.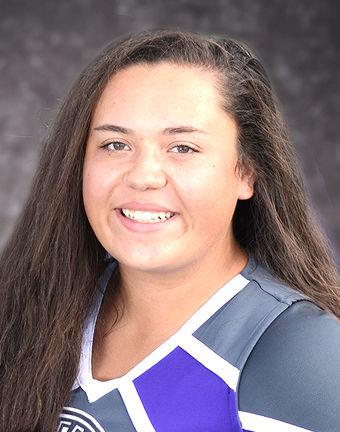 ---
Horizons Exploratory Academy senior.
Parents: Jim and Diane Waniger.
Nominating teacher: Cara Rosingana.
Comments: Chloe has had tremendous growth over the last two years at HEA. She has overcome her anxiety of presenting and did a presentation to the school board last month.
She has taken on a rigorous internship at the Early Childhood Center, spending two-three hours per day working in the classrooms for the last two semesters.
Chloe turned her passion for early childhood into science credit by conducting a qualitative research study, observing child development and writing a research paper reporting her findings. We are so proud of Chloe for really embodying the spirit of HEA and making her education personalized, authentic and relevant, and truly preparing herself for a future career in early childhood education.