Shavano Academic Booster Club announced its May students of the month for Salida School District R-32-J.
Teachers select monthly winners based on excellence in academic achievement, extracurricular activities, special efforts and/or citizenship.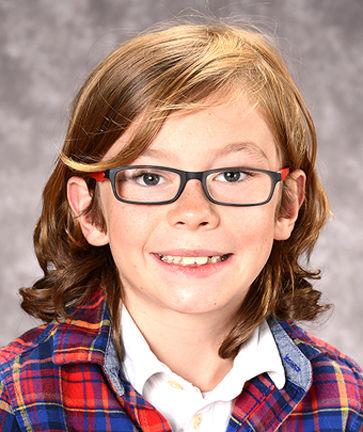 Neil McClelland
---
Longfellow Elementary School third-grader.
Parents: Paul and Kate McClelland.
Nominating teachers: April Holdinghaus and Vicki Schehrer.
Comments: Neil comes to school daily with a smile on his face, ready to work hard. He has unique insights while reading and is always attentive and ready to add to a discussion. When challenges arise, Neil faces them with great perseverance. His general attitude and zest for life are a model to other students and adults alike.
Holden Berggren
---
Longfellow Elementary School fourth-grader.
Parent: Aurora Berggren.
Nominating teachers: Felicia Hermosillo and Padraic Gallagher.
Comments: Holden had an awakening in fourth grade. He realized that he holds the keys to his own destiny. He is a powerful example of exceeding our expectations in effort, achievement and kindness.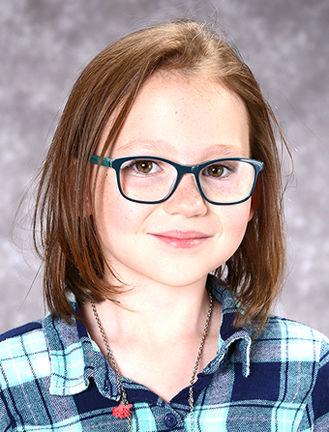 Linzie Sewolt
---
Longfellow Elementary School fourth-grader.
Parents: Tony and Winde Sewolt.
Nominating teacher: Tanya Stewart.
Comments: Linzie is an avid reader and currently holds the top spot for most library circulations this school year. She is also a library helper and takes her job seriously. She is helpful to her peers and teachers. I appreciate her kindness each time she visits the library.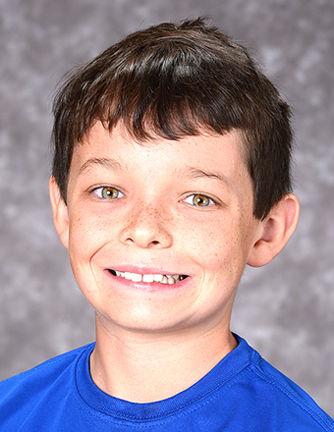 Ben Wold
---
Salida Middle School sixth-grader.
Parents: Trenton and Crystal Wold.
Nominating teacher: Katie Oglesby.
Comments: Ben is always extremely prepared and ready to learn in band class. He practices outside of school, always trying to improve on his trumpet. He is an exceptional member of the band and always encouraging to others. Ben has a fabulous work ethic and a great heart, and he is so fun to work with in class.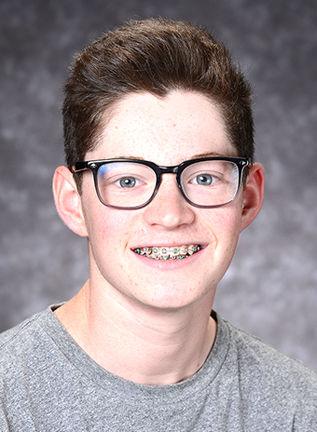 Eli Waldbaum
---
Salida High School freshman.
Parents: Simon and Michelle Waldbaum.
Nominating teacher: Zach Johnston.
Comments: Eli displays a fantastic balance between work and play. He is consistently able to engage in classroom content with a unique desire to learn. He also manages to bring a fun personality into the learning environment. I have truly enjoyed Eli in my classroom this year.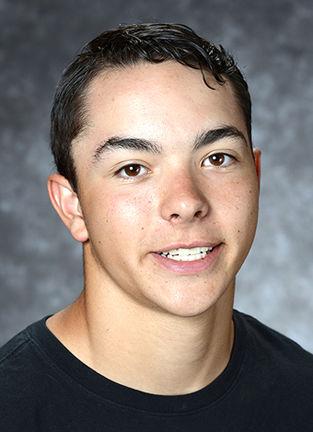 Braden Collins
---
Salida High School sophomore.
Parents: Chris and Samantha Collins.
Nominating teacher: Matt Luttrell.
Comments: Watching Braden play sports is truly amazing. What he brings to each sport is something rare. He can calm the field and leads on the court. I am proud of the young man that he is becoming.