Shavano Academic Booster Club announced its February students of the month for Salida School District R-32-J.
Teachers select monthly winners based on excellence in academic achievement, extracurricular activities, special efforts and/or citizenship.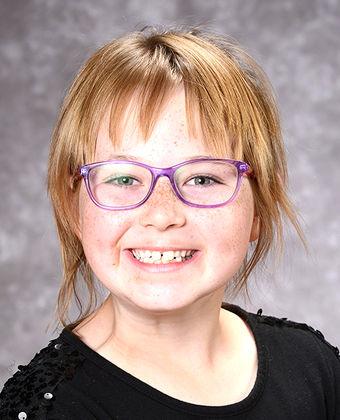 Kamryn Everett
Longfellow Elementary School second-grader
Parents: Brady Everett and Kimberly Woodruff
Nominating teacher: Sally Tameler
Comments: Kamryn is such a creative thinker. She continually finds way to add extras to her art projects to make them interesting and unique. She works relentlessly on her art and it is always fun to see her finished pieces. Kamryn's "Happy Place" is definitely in the art room.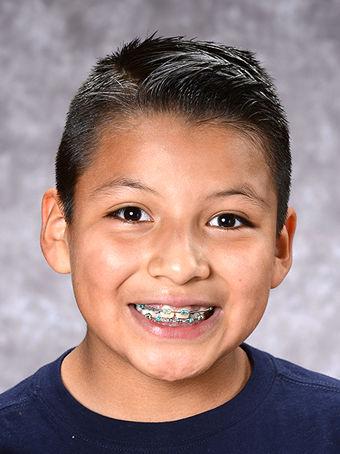 Erwin DeJesus Torres
Longfellow Elementary School third-grader
Parents: Eleazar DeJesus and Maria Torres
Nominating teacher: Carol McIlvaine
Comments: Erwin is a hard working, honest and kind student. No matter what we are trying to learn and practice, he gives 100 percent effort. He sets an example of persistence and optimism for everyone to learn from.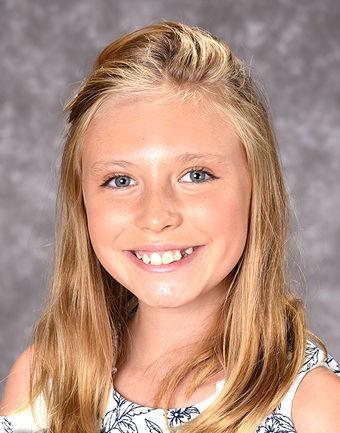 Kaelin Martellaro
Salida Middle School seventh-grader
Parents: Marc and Anna Martellaro
Nominating teachers: Kate Madden and seventh grade team
Comments: Kaelin is positive, cheerful, hard working and conscientious. Her drive to complete her work, make corrections and ask clarifying questions is commendable. She willingly helps other students with getting caught up and explains ideas to others in clear, understandable language. She has shown significant growth in reading and demonstrated self awareness of learning and her own abilities. Kaelin embodies the phrase "kindness matters" as she reaches out to help others or give an encouraging word.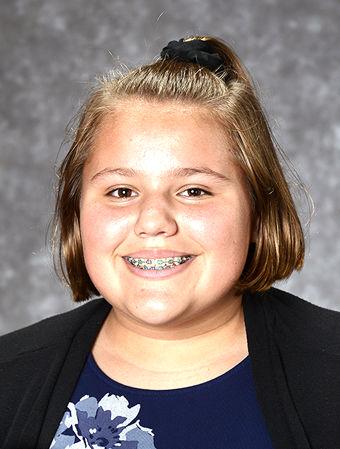 Rachel Anderson
Salida Middle School eighth-grader
Parents: Stuart and Ericka Anderson
Nominating teachers: Tara Lauterbach, Amy Tressler, Heather Eagen, Julie Bright
Comments: Rachel is a creative, curious and conscientious member of the classroom. She is concerned about the well-being of others. Rachel is always interested in the classroom learning target. She prioritizes her time well, keeping up on her academic responsibilities. Rachel has a strong moral compass and strives to make the school a better place.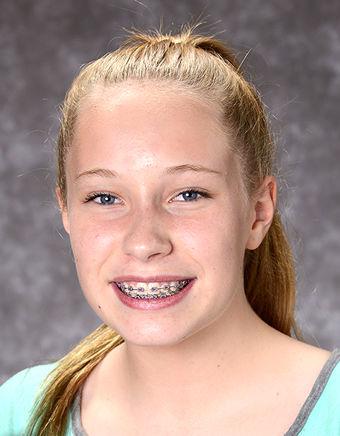 Vanessa Christianson
Salida Middle School
Parent: Melissa Cole
Nominating teacher: Rene Frazee
Comments: Vanessa comes to class everyday with a smile on her face and an excellent attitude. She puts extra effort into Spanish class and shines as a Spanish student. Her great attitude makes her a valuable asset to the Spanish classroom. She is a model student and model community member.
Tobin Wheeler
Salida High School freshman
Parents: Lara Wheeler and Lorna Wheeler
Nominating teacher: Shawn Simpson
Comments: Tobin has done a great job in his transition to ninth grade. He excels in his work and in his drive to do his best. He is respectful and honest and a joy to have in class.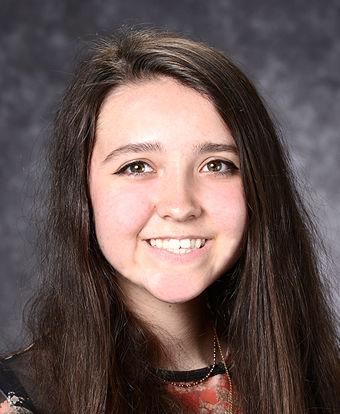 Shaylin Terry
Salida High School sophomore
Parents: Andre Blaauw and Shannon D'Noffrio-Blaauw
Nominating teacher: Janine Frazee
Comments: Shaylin is an outstanding Art II student. Her work is always thought-provoking and well planned out. She has never been afraid to use and tackle new media and techniques and experiment with them when she does. Her strength lies within using mixed media, but she is well-versed in everything. Shaylin is open-minded and respectful, making herself a great role model for others in the class. I am extremely proud of all her accomplishments in art for the past two years. She is pleasure to have in class.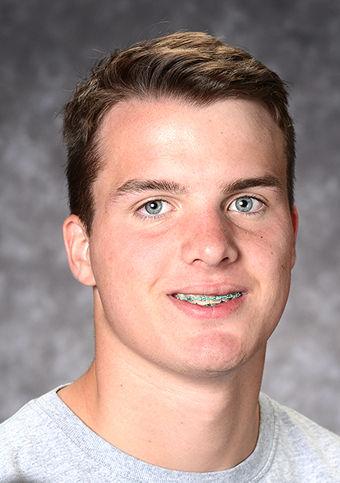 Maximus Ferguson
Salida High School junior
Parents: Jacqueline and Kendall Lee
Nominating teacher: Kevin Thonhoff
Comments: Very good and consistent grades, which shows self respect, effort and care. Not afraid to tackle challenging studies. Great attitude. Works with post-secondary goals in mind.