Shavano Academic Booster Club announced its November students of the month for Salida School District R-32-J.
Teachers select monthly winners based on excellence in academic achievement, extracurricular activities, special efforts and/or citizenship.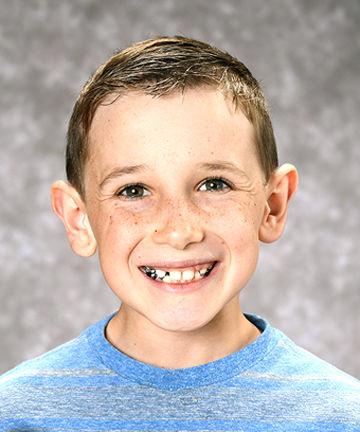 Dakota Jefferson
---
Longfellow Elementary School third-grader.
Parents: Tricia Struna and Jimmy Jefferson.
Nominating teacher: Mark Tameler.
Comments: Dakota shows great effort in all his academic areas. He comes to school with a positive attitude, and that attitude hasn't changed from day one.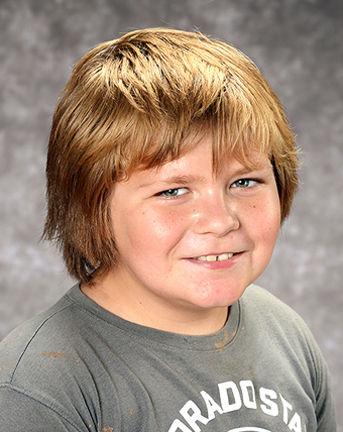 Lewis Harrison
---
Longfellow Elementary School fourth-grader.
Parent: Jennifer Gore and Lewis Harrison.
Nominating teacher: Chris Smejkal.
Comments: Lewis excels in technology and is always willing to help his classmates understand difficult concepts. He has also become quite the mathematician and is able to solve challenging problems. Lewis has a bright future and is a joy to have in class.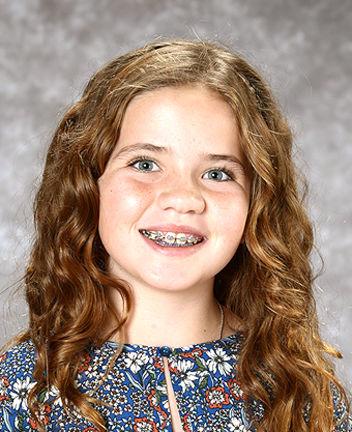 Nola Tracy
---
Longfellow Elementary School fourth-grader.
Parents: Nicole and Danny Stotler, Christopher Tracy.
Nominating teacher: Sara Wilcox.
Comments: Nola is a hardworking student who is determined to always give her best effort. She continues to be persistent when a task is challenging. Nola seeks opportunities to push herself and learn new things. She walks into the classroom each morning with a smile on her face, a friendly greeting on her lips and a positive attitude.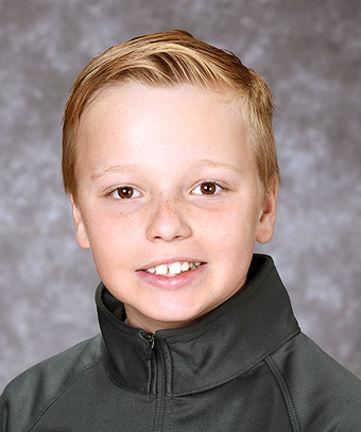 Eli Martin
---
Salida Middle School fifth-grader.
Parents: Dexter and Malory Martin.
Nominating teacher: Keri Godina.
Comments: Eli is one of the hardest working students I have ever had. This work ethic makes him excel in both math and science. He is also a great citizen to our classroom who cares deeply for his peers.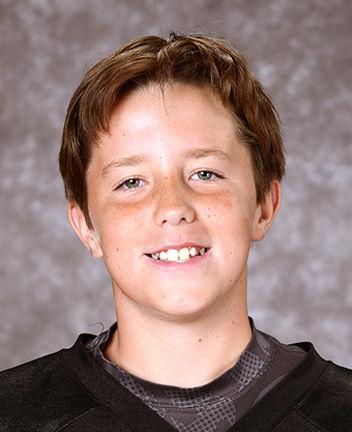 Brandon Hawkins
---
Salida Middle School sixth-grader.
Parents: Brandon and Jessica Hawkins.
Nominating teacher: Courtney Miller.
Comments: Brandon is a hard worker, constantly seeking out feedback and coaching to be an even better student. Brandon notices things – students in need, unclear instructions, small middle school injustices – and then takes action. Brandon doesn't bring attention to his kindnesses, he simply does them because they are the right thing to do.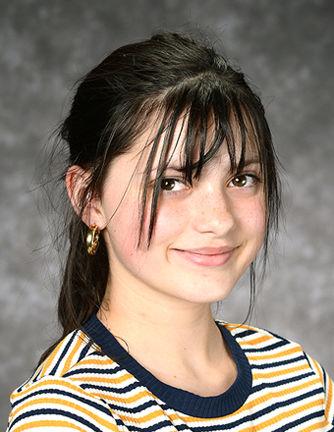 Jenessa Cano
---
Salida High School freshman.
Parents: Amber and Mark Cano.
Nominating teacher: Lara Fischlein.
Comments: Jenessa is diligently working to keep her grades up. She has come to the high school with a new sense of self, a willingness to learn and an impressive set of skills to handle social, emotional and intellectual situations.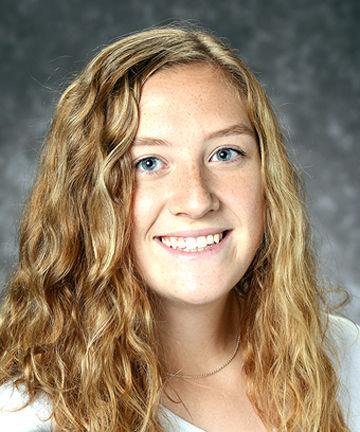 Toby Lawson
---
Salida High School sophomore.
Parents: Kirsten Love and Robert Lawson.
Nominating teacher: Todd Bright.
Comments: Toby is an outstanding student who constantly strives to do the best work possible. She is unafraid of new challenges and is always looking for ways to expand her knowledge. Toby works hard to understand a complicated subject. When she has difficulty grasping a concept, Toby is unafraid to ask questions. She is one of those students who makes teaching an enjoyable experience.
Harrison Hales
---
Salida High School junior.
Parents: Sterling and Terran Waugh.
Nominating teacher: Heidi Slaymaker.
Comments: Harrison is a kind and respectful student who is always willing to help out and include other classmates. He works hard to master the material in anatomy and always finds time to connect on a personal level with me.