Shavano Academic Booster Club announced its May students of the month for Salida School District R-32-J.
Teachers select monthly winners based on excellence in academic achievement, extracurricular activities, special efforts and/or citizenship.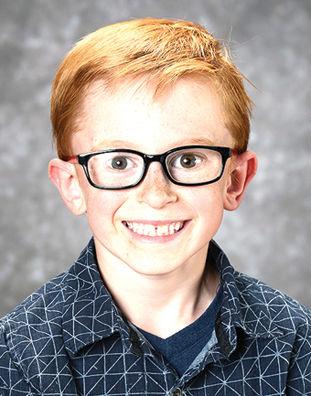 Trey Fisher
---
Longfellow Elementary School second-grader.
Parents: Tyler and Joanna Fisher.
Nominating teachers: Vicki Schehrer and April Holdinghaus.
Comments: Trey has worked hard and has made great growth in his reading. His reading skills are getting stronger every day. He continues to meet his reading goals at a rapid pace.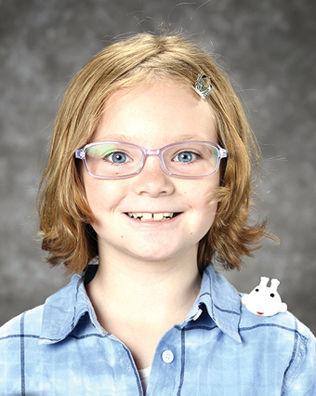 Eleysah Ham
---
Longfellow Elementary School fourth-grader.
Parents: Shelly and Dario Carlos.
Nominating teacher: Felicia Hermosillo.
Comments: Eley takes responsibility for her learning and strives to make improvements across content areas. She takes pride in her work and holds herself to a high standard. She encourages friends to make good choices and celebrates their growth and success. She is truly happy when the school community around her makes a step forward.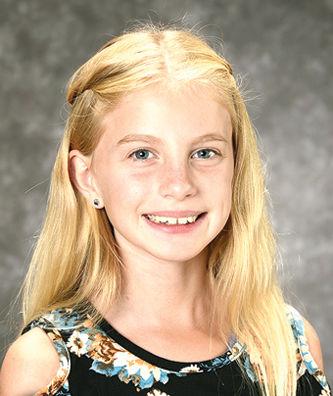 Amelie Patton
---
Longfellow Elmentary School fourth-grader.
Parents: Tessla and Patrick Patton.
Nominating teacher: Tanya Stewart.
Comments: Amelie is a little bit of sunshine in my day. She always has a smile on her face and a "can-do" attitude. She consistently shows kindness and thoughtfulness toward her classmates. She helps me in the library as a fourth-grade library assistant. Amelie has a kind heart, a learning attitude and a positive outlook. Amelie makes a difference in my life and in our school.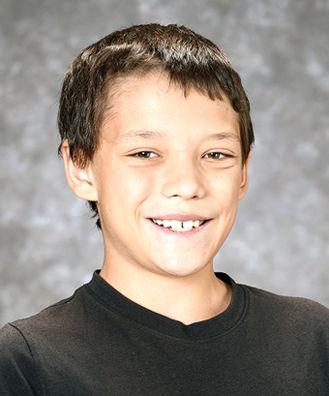 Max Shake
---
Salida Middle School fifth-grader.
Parents: Ken and Samantha Shake.
Nominating teacher: Wendy Zechman.
Comments: Max has shown great academic improvement and growth this year. At the start of the school year, Max struggled with organization, advocacy and work completion. Max has transformed into an A/B student. He completes all of his work and gives 100 percent effort.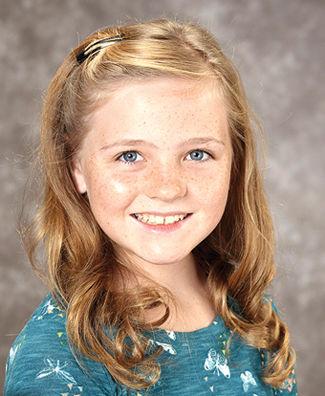 Jessica Clinton
---
Salida Middle School seventh-grader.
Parents: Justin and Shannon Clinton.
Nominating teacher: Mary Sandell.
Comments: Jessica is an excellent choir student. She shows up each day ready to participate and encourages everyone in the class to sing their very best. She goes above and beyond by learning extra solo parts, making props and organizing the choir room. She has a beautiful voice and is extremely talented.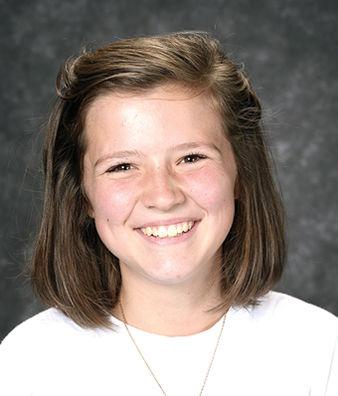 Kate Adams
---
Salida High School freshman.
Parents: Wesley and Kellie Adams.
Nominating teacher: Zach Johnston.
Comments: Kate is an extremely positive, motivated and caring person. Her curiosity leads her to achieve a high standard of learning. Kate also shows a level of kindness and positivity that is rare in today's world. Her attitude about school, friendship and life is seen daily, spreading to those around her and making the learning experience great. I truly appreciate what Kate brings to Salida High School.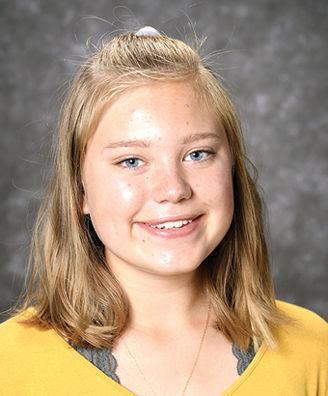 Madelyn Porter
---
Salida High School sophomore.
Parents: Diana and Nate Porter.
Nominating teacher: André Wilkins.
Comments: Maddie has shown herself to be a leader in the SHS Music Department. She regularly helps organize music and the classroom. She has earned spots in several of the state's University Honor Bands as well as our League Honor Band. I cannot express my gratitude enough for what she puts into the band program. We simply wouldn't be the quality we are without her.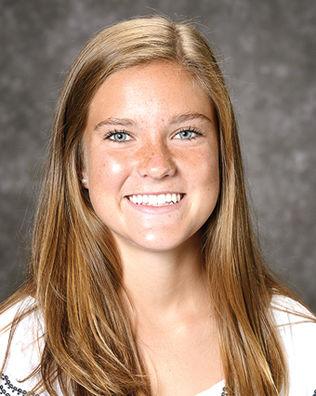 Laura Pelino
---
Salida High School senior.
Parent: Suzanne Pelino.
Nominating teacher: Matt Luttrell.
Comments: Laura works hard without being noticed. She isn't always in the main light, but she leads and encourages others like she is. She cares about who is looking up to her and is a great role model to them. Laura makes the right choices, even when it's not popular for her to do so.