Shavano Academic Booster Club announced its October students of the month for Salida School District R-32-J.
Teachers select monthly winners based on excellence in academic achievement, extracurricular activities, special efforts and/or citizenship.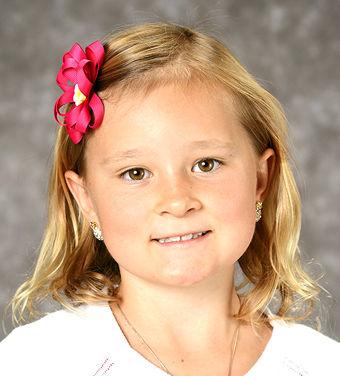 Ellis Haarmeyer
Longfellow Elementary School second-grader.
Parents: Lindsay and James Haarmeyer.
Nominating teacher: Katie Crane.
Comments: Ellis is an extremely positive, motivated and caring person. Her curiosity leads her to achieve a high standard of learning. She takes pride in her work and holds herself to a high standard. Ellis comes into class with a growth mindset, ready to learn, every day. Her cheerful demeanor is contagious, and I'm thankful to be her teacher.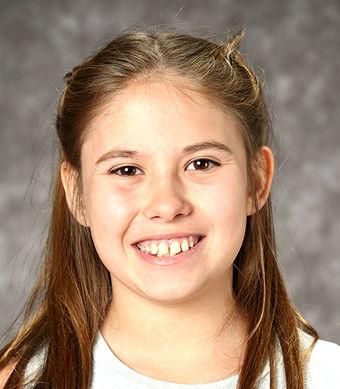 Kourtney Cox
Longfellow Elementary School fourth-grader.
Parents: Breonna Surber and Cody Cox.
Nominating teacher: Dan Leonhard.
Comments: Every day Kourtney comes to class with a positive attitude, ready to do her best. Not only does she demonstrate amazing effort in her academics, but she also is a caring student who supports her classmates.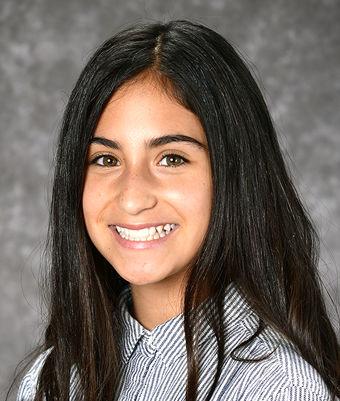 Ruby Mossman
Salida Middle School seventh-grader.
Parents: George and Andrea Mossman.
Nominating teacher: Alison Manthey.
Comments: Ruby consistently gives 110 percent toward her art projects. She is currently participating in a world outreach project sponsored through Memory Project. She will be exchanging artwork with a student in Pakistan. I appreciate her willingness to apply the techniques in class to her own ideas.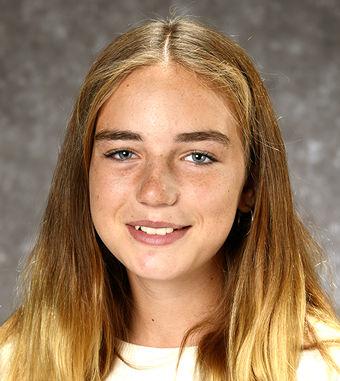 Aaliyah McGovern
Crest Academy eighth-grader.
Parents: Michael and Lensi McGovern.
Nominating teachers: Samantha Bahn, Deb Bass O'Brien, Josh Oberleas, Jill Davis and Julie Anderson.
Comments: Aaliyah shows a calm presence and maturity in our school. She is kind toward everyone and a role model to her peers. She has showed academic growth over the last three years.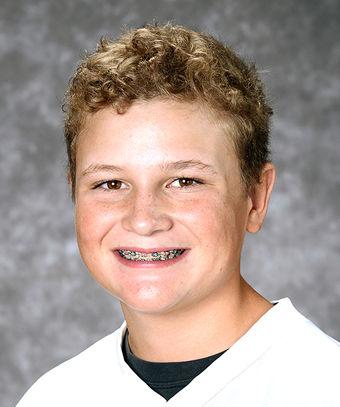 Ashton Walker
Salida Middle School eighth-grader.
Parents: Tim and Marcey Walker.
Nominating teacher: Darcy Harris.
Comments: Ashton has made tremendous growth from seventh grade to today. This growth is a function of his positive attitude toward receiving support, his growth mindset to learn from his mistakes, his willingness to take risks and his commitment to completing his work inside and outside of school.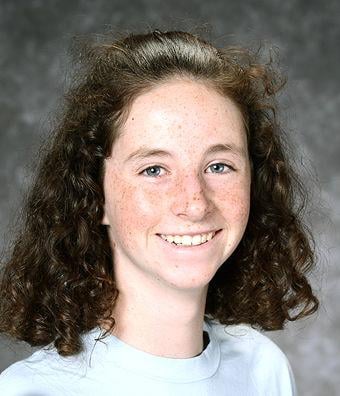 Elena Dziura
Salida High School freshman.
Parents: Erin Johnke and Scott Dziura.
Nominating teacher: Audrey Gamache.
Comments: Lanee is a spirited, driven student who exudes exceptional maturity for her age. As a student in English 1 Accelerated as well as the student newspaper, The Tenderfoot Times, she produces quality work and goes above and beyond to get the work done. Her sense of humor also adds levity, and she's a positive light to be around. In her role as a staff reporter for the newspaper, she interviews many members of the school and Salida community, and, despite being new at the job, she thrives because she works hard and steps out of her comfort zone.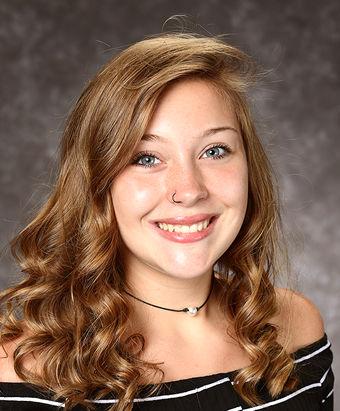 Avery Shoptaw
Salida High School freshman.
Parent: Sarah Shoptaw.
Nominating teacher: Abigail Cooksey.
Comments: Beyond being an exceptional math student, Avery is crucial to my classroom. She is always willing to help out a classmate, and her patience and explaining skills go far beyond her peers. She is a naturally gifted teacher, and I can't wait to see what she does in life.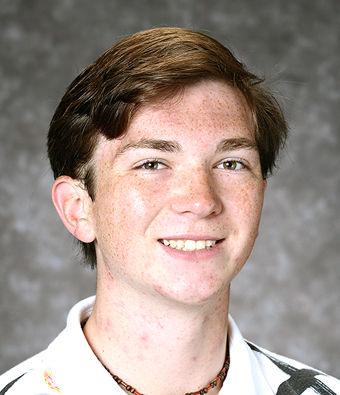 Jake Vold
Salida High School senior.
Parents: Ben and Michele Vold.
Nominating teacher: Josh Bechtel.
Comments: Jake has been consistently one of my hardest working math students over the last four years. He pushes himself to take the hardest math classes we offer and continues to succeed. Jake always asks great questions that allow the class and myself to think of challenging problems in a different way.